Create an environment of integrity and high ethics.
Help customers use safer chemicals and less chemicals through a philosophy of common sense environmentalism.
Establish objectives to help communicate organizational direction and drive improvements.
Meet or exceed our customers expectations and all other relevant requirements.
Instill a culture of positive karma, whereby we unselfishly try to help others.
Communicate leaner chemical solutions for the next generation.
Achieve continual improvement of our operations and performance.
Live our lives in a balanced way, working hard for the company, but never sacrificing quality of life at home.
To be pioneer and leading supplier in forging industry by providing one stop solution for forged & pipe fittings products where we can be preferred product development partner with our customer.

To be focused on high quality through quest for perfection and innovation approach which shall help us in maintaining leadership position in business.
We must constantly strive to achieve the highest possible standards in day to days work and in the quality of good we provide.
We accept personal accountability to meet our business needs, improve our systems and help others improve their effectiveness.
We must work cohesively with our colleagues across the company and are honest and straight forward to all stakeholders.
We believe that people work best when there is a foundation of trust.
We have a compelling desire to lead the change and win in the marketplace.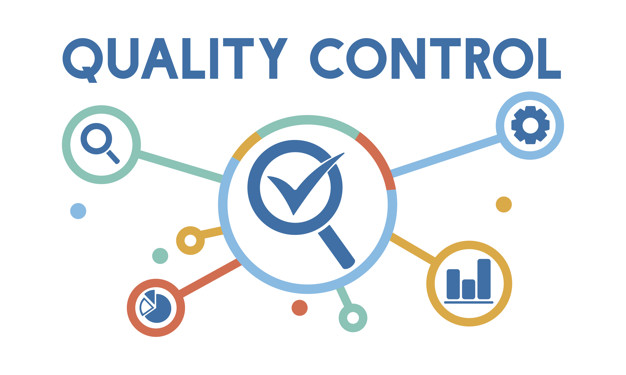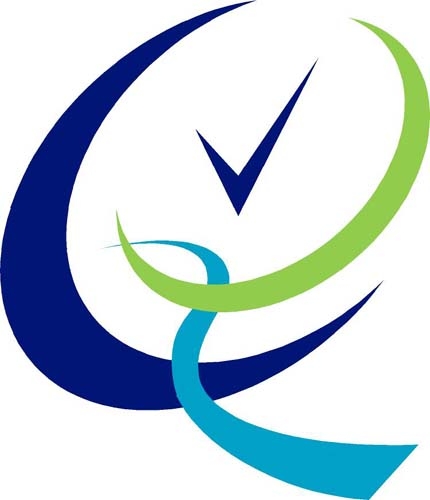 Production process Flow For Pipe Fittings
Production Process Flow For Flange
Need help with easier industrial solutions? We are experts!